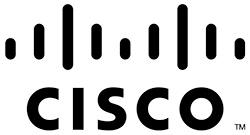 Cisco Systems Inc.
Cisco Compatible Extensions (CCX) provides the industry's most comprehensive high-performance Wi-Fi solution available today, with the highest number of field deployments. dB Performance recommends CCX for enterprise-grade Wi-Fi applications.

cisco.com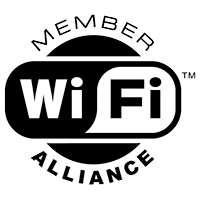 Wi-Fi Alliance
dB Performance is a full member of the Wi-Fi Alliance and has previously contributed to WPS and Passpoint specification development. Full Wi-Fi Alliance membership allows dB Performance to deploy products based on the latest certification programs as soon as they become available.

wi-fi.org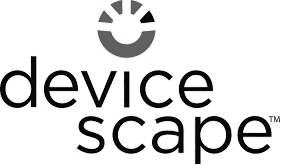 Devicescape Software, Inc.
Devicescape provides the industry's most comprehensive Wi-Fi offloading solution for smartphones. dB Performance has partnered with Devicescape to deploy the Devicescape CVN (Curated Virtual Network) for embedded devices.


devicescape.com